Oscoda Branch Participates inTriva Night
Team members from our Oscoda Branch recently participated in the 7th Annual Trivia for Alzheimer's fundraiser. This year's event helped raise over $5,300 for the Greater Michigan Chapter of the Alzheimer's Association.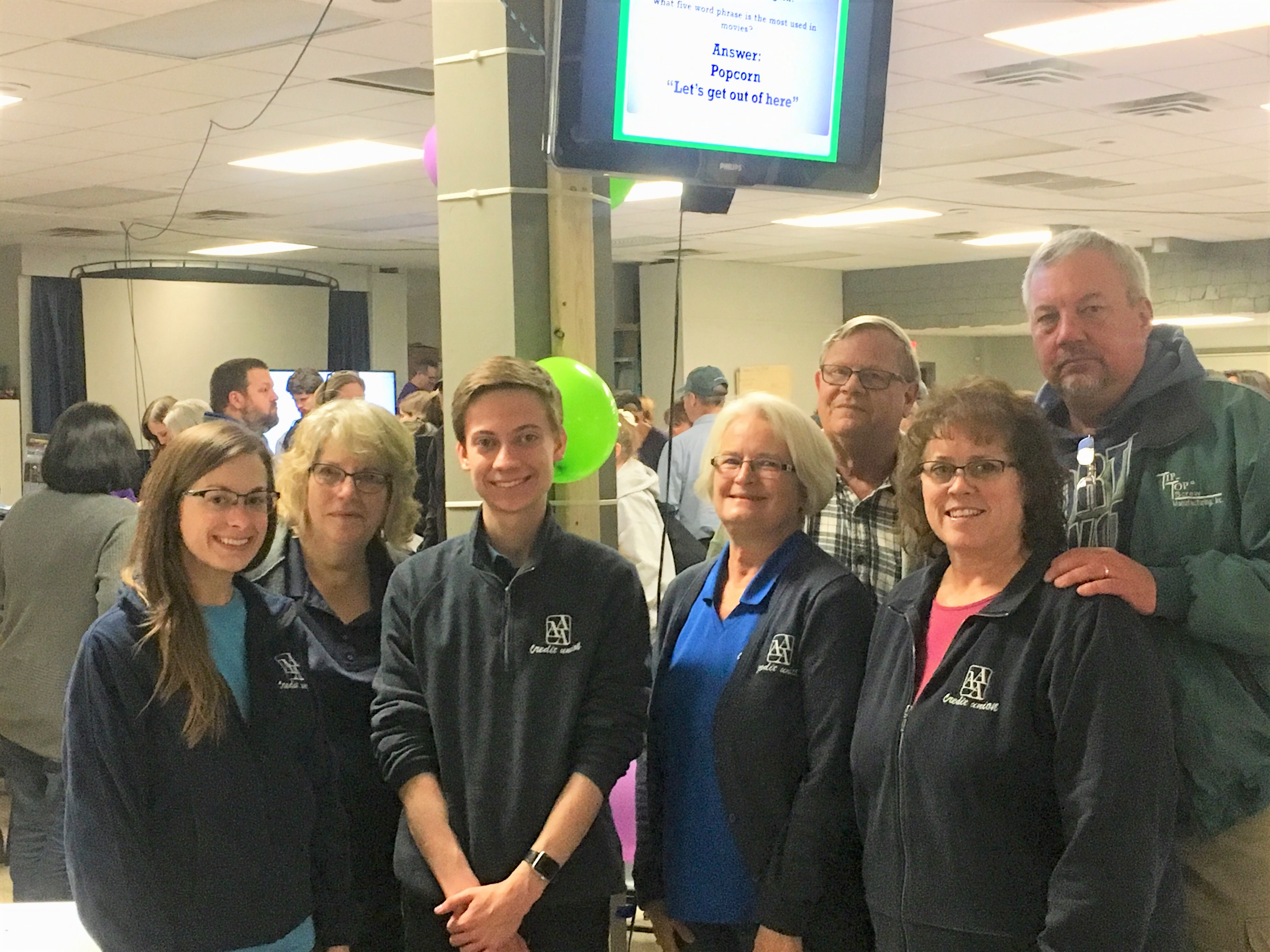 Pictured: Kelly Alexander, Toni Melton, Cody Evans, Joan Myles, Dan Myles, Paula Kauffman, and Paul Kauffman.