$150.00 Home Equity Credit
When you finance a new home equity loan with AAACU with a balance of $15,000.00 or more, you will receive a $150.00 Credit.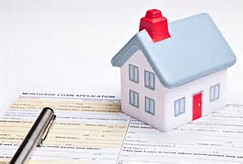 The $150.00 credit will be deposited into your regular savings after the closing of the loan.
You must mention this add to a Mortgage Specialists to receive this offer.
In Addition if you apply online for your Mortgage you will receive $50.00 once your mortgage loan is approved and closed.