$300.00 Off Closing Costs
When you finance your new home or refinance your current mortgage from another financial institution to AAACU you will receive $300.00 off your closing cost.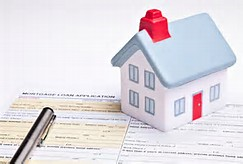 Upon Closing of your mortgage loan $300.00 will be deposited into your regular share account.
You must mention add to Mortgage Specialists to receive this offer.
In Addition if you apply online for your Mortgage you will receive $50.00 once your mortgage loan is approved and closed.