Nationwide Pet Insurance
You work hard to provide your family with everything they need. So whether your family includes kids with two feet or kids with four paws, you know what responsibility looks like.
Nationwide® pet health insurance can help you manage the cost of veterinary care, from annual preventive care to accidents and illness. With a Nationwide pet insurance policy, you'll be reimbursed for eligible treatments, surgeries, lab fees, x-rays and much more. You can seek the best care for your pet without worrying about the cost.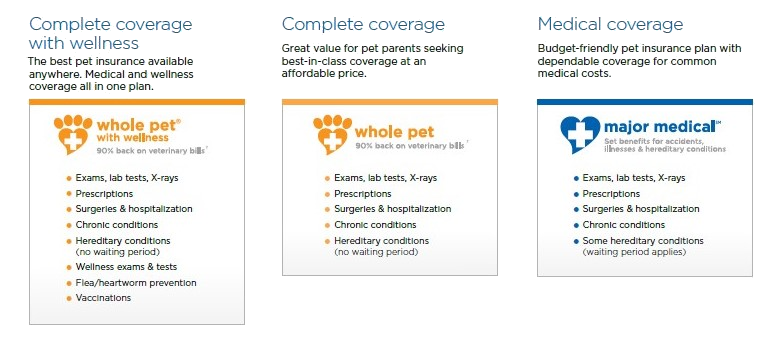 Fetching savings has never been easier. To get started visit www.petinsurance.com/aaacu
You're free to use any vet and get additional benefits for emergency boarding, lost pet advertising and more. Plus, our 24/7 vethelpline® is available to all pet insurance members ($150 value).
Additional Resources
---